Shopping Cart
Your Cart is Empty
There was an error with PayPal
Click here to try again
Thank you for your business!
You should be receiving an order confirmation from Paypal shortly.
Exit Shopping Cart
WOW!!! A lot has happened since my last blog.   Christmas and New Year's have come and gone.  I have had so much positive feedback on my cupcakes and sweet baked treats.  I have had many of you ask "When are you going to ship your cupcakes?"  I have successfully shipped cupcakes to family in Pittsburg.  They arrived upside down...thank you FedEx for reading the label... but they were still frozen and perfectly intact!  The sweet treats took about a 1/2 hour to come to temp and were quickly "inhaled"  as my beautiful nieces said!
I have searched the web and I am hoping that what I have ordered will ensure safe and delicious cupcake deliveries all over the U.S.    It's time!  My husband and children... (did I mention I have 5!)  all agree it's time to share.  So Keep checking back... Soon, you too will be able to enjoy my cupcakes.  Until then, why not treat yourself with some of my baked goods that I can ship... Have a whoopie! Or a brownie! Or a cookie!
Find me on Facebook to message me or give me a call!
Today, my almost 11 year old requested cream cheese brownies!  We have started his week long celebration of his birthday!  Out of my 5 kids and 23 nieces and nephews, my son Gregory is the most picky when it comes to food.  He does not eat vegetables or fruit!  Crazy, I know, since those are my two favorite food groups!  When I asked him what he wanted for his birthday he quickly replied:
"Cream Cheese Brownies, Angel Food Cake, Cheesecake Swirl Cupcakes and Chicken Cordon Blue Sandwiches!"  
Smiling back at him, I say to myself... this can be done! 
So on tap for today:  Cream Cheese Brownies for him and his friends.  Tomorrow:  Chicken Cordon Blue and Angel Food Cake for the family (there will be 30).
And for his actual birthday:  Cheesecake Swirl Cupcakes for his class!  
It is hard to believe that he is 11!  He has blessed our lives in so many ways!  I was pregnant with him when my mom was first diagnosed with cancer... It was his birthday face, a year later, that helped her fight to live, and it is still that face, that makes her smile every time she thinks of that 1 yr. old wearing his birthday crown!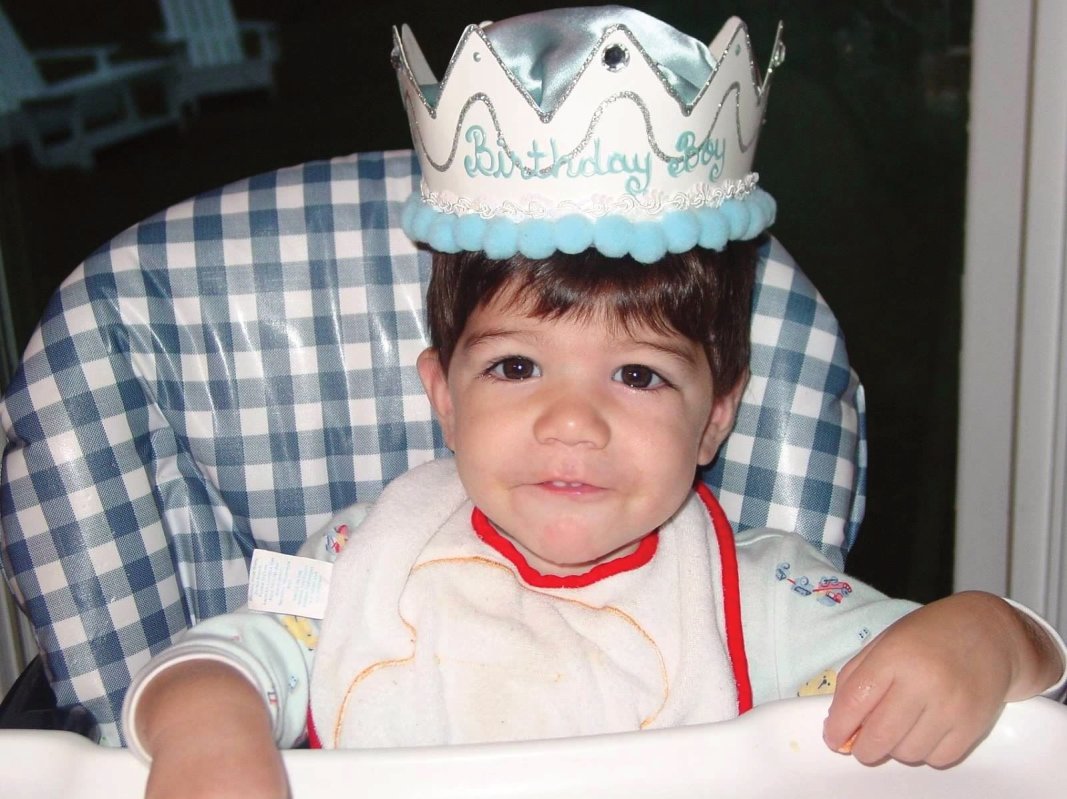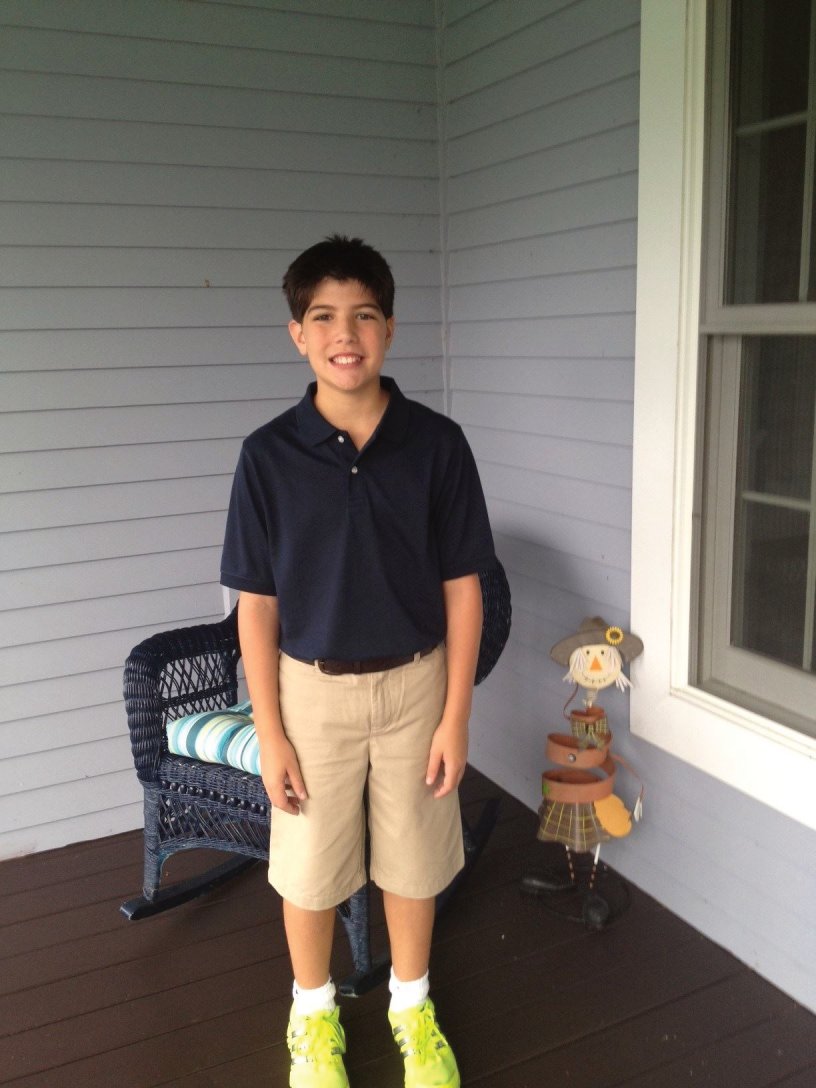 Happy Birthday Gregory!   
My kitchen was quiet today.  No baking cupcakes or cakes or anything for me.  Today was a day of cleaning.  I have finally found a storage spot for all of my cupcake/cake supplies.  I cleaned out my front closet, organized all of my photo albums and tucked the boxes behind the doors.  This is the first time I have been able to walk into my dining room since I opened Capitol Cupcake Co.  While I made huge progress inside, my husband, Tom made the same outside and in our basement.  This is a wonderful way to start the fall.  After cleaning I headed to work.  This was the first time in two days I got out, so I simply visited with my customers.  I never actually made it into my office... which will probably come back to bite me Monday morning.  Sometimes it is worth it though.  So I promise I will be back to baking tomorrow.  I have two custom care package orders to fill. 
/